Dedicated to providing delicious nutrient-dense food for children and families
At the Healthy Cooking Company, we are all about nourishment and development.
We aim to develop and promote natural and wholesome food that is free of preservatives, artificial colours and flavours, and is low in sodium and refined sugar. We are dedicated to providing delicious nutrient-dense food that children and the wider community can enjoy.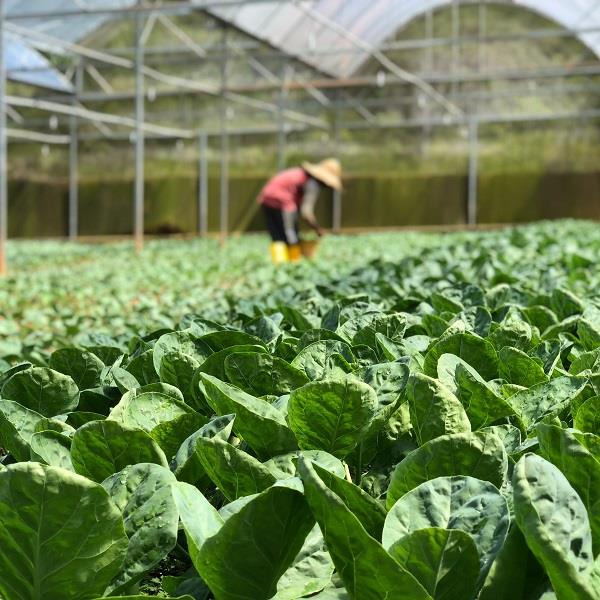 We care about NUTRITION
We care about nutrition and believe food in its purest form is the most nutritious and delicious. We are passionate about real, whole foods and a paddock-to-plate approach. Everything is made from scratch in our production kitchen using the freshest ingredients. After all, what we leave out is just as important as what we put in.
The Healthy Cooking Company nutrition philosophy is based on the latest international nutrition research and aims to promote quality of life, prevent chronic disease and help provide individuals with the freedom to focus on living life.
We care about OUR PLANET
We care about our planet and strive for environmental sustainability within our production kitchen and company. We maintain a kitchen herb garden and have installed 50 solar panels atop our roof to dramatically reduce our carbon footprint. Our meals are packed in eco-friendly recyclable materials and all our kitchen scraps are composted or fed to chickens. We care about animal welfare by proudly using only free range eggs and we are honoured to have been awarded the Sustainable Food Business Eco Award at the 2014 Logan Eco Action Festival.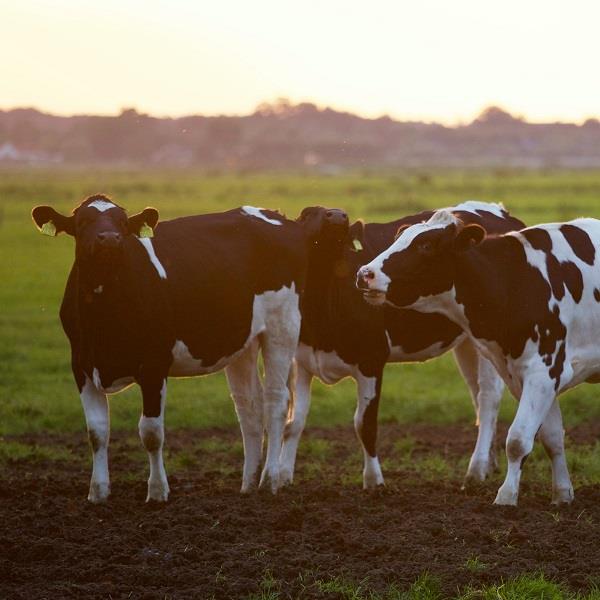 We care about OUR LOCAL ECONOMY
We care about our local economy by buying local and seasonal ingredients to support nearby businesses and farms. We have partnered with one of the longest running dairies in our area to ensure the children attending Queensland childcare centres receive minimally processed, farm gate fresh milk with the least food miles. We also sweeten our healthy treats with locally sourced honey and receive all our meat from a local, family-owned butcher.
We care about YOU
We care about you, your health and wellbeing. At the Healthy Cooking Company, we believe there is no one size fits all when it comes to health. Everyone thrives on real, whole foods; however, we are all individuals and what might suit one, may not suit another. You may require a more specific meal to nourish your body and support your nutritional needs. This is why we cater for several different dietrary requirements, including gluten-free, dairy-free, lactose-free and vegetarian meals.