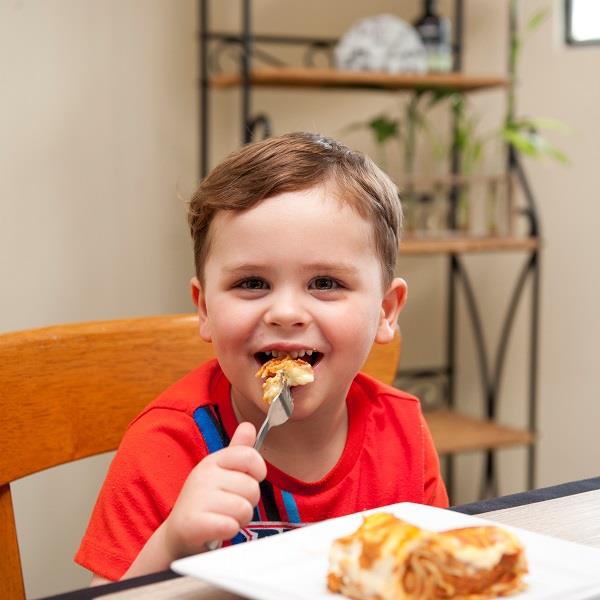 Save time planning and prepping
The Healthy Cooking Company way
At the Healthy Cooking Company we pride ourselves in sourcing, preparing and delivering wholesome, natural, homemade food straight to your childcare centre. Our menus are designed by our Executive Chef and Dietitian to meet the Australian Dietary Guidelines and our fruit and vegetables are sourced from local suppliers. Our meals are based on a balanced, wholefood diet including healthy fats, whole grains and protein and are very low or free of refined sugar and no added salt, artificial colours or flavours.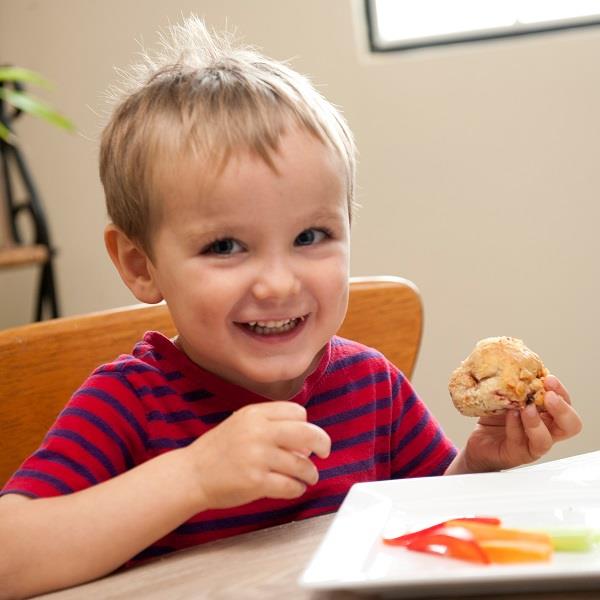 Promoting the importance of healthy eating
The Healthy Cooking Philosophy
The Healthy Cooking Company was established in 2013 to develop healthy eating habits to children attending Queensland childcare centres. We strongly believe that introducing nutritious meals at an early age will pave the road to a lifetime of healthy food choices. It is in their early years that children develop their tastes and attitudes about food and nutrition; hence, it is an essential time to educate and promote the importance of healthy eating.